Good half-year results and forecast 2008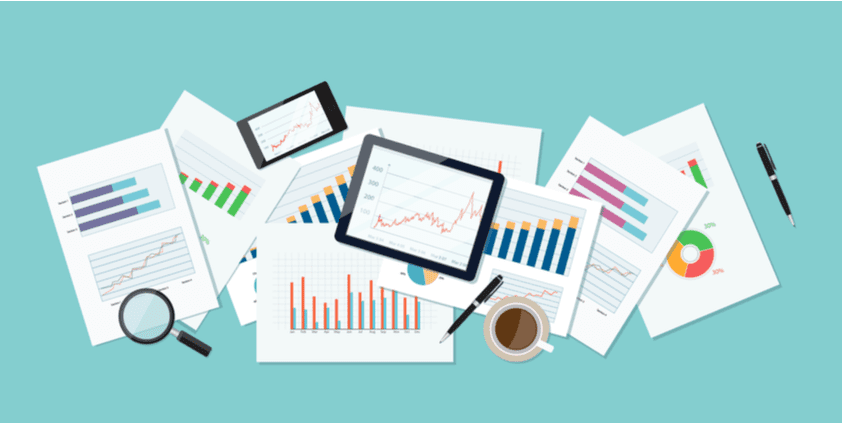 Good half-year results and forecast 2008
Growth above market and improvement in profitability in second half sought
Bagnolet, 17 September 2008
As announced on 29 August 2008 with the publication of the half-year results for 2008, Infotel published its forecast for the full year 2008.
In €M, at 30 June
H1 2008
H1 2007
Like-for-like basis*
Δ 2008 / 2007
H1 2007
Published figures
Turnover
44.3
40.3
+ 10.0%
41.1
Operating Income 
4.01
4.40
-8.8%
4.87
In % of turnover
9.0%
10.9%
-1.9 pt
11.8%
Net Profit
2.74
2.94
-6.8%
3.38
In % of turnover
6.2%
7.30%
-1.1 pt
8.2 %
* Due to the sale of Odaxys Consulting end of 2007, H1 2007 should be reprocessed in order to compare it on a like-for-like basis with H1 2008.
A GOOD FIRST HALF: 9.0% OPERATING MARGIN AND 6.2% NET MARGIN
Infotel has had good performance during the first half of 2008. Activity has increased across the board at 10% on a like-for-like basis and is still above the sector average.
Services (93.7% of consolidated turnover) recorded a growth of 12.70% (10.25% on a reported basis) and Software (6.3% of consolidated turnover), a decrease of 18.8% explained by a penalising exchange rate effect and an unfavourable base effect associated with a record first half of 2007.
This drop in Software, where more than 50% of revenue is made up of royalties in US dollars, significantly affects profitability, despite representing a relatively weak part of activity in the overall turnover.
The overall profitability level however was very satisfactory: the operating income was €4.01 M (as opposed to € 4.40 M in H1 2007 on a like-for-like basis), and the consolidated net profit is € 2.74 M (as opposed to € 2.94 M in H1 2007 on a like-for-like basis).
IN LINE WITH THE STRATEGIC PLAN
The second half of the year promises to be favourable for Services, thanks mainly to the signing of major contracts at the end of the second half (Banking, Insurance, Pensions, and Industry, notably), which predicts a second half of the year full of activity, both in Paris and the regions, where Infotel is developing its "nearshore" service desks.
On the other hand, the Software division must yield a year comparable to 2007 thanks to an excellent Q3 (at the current level of the dollar) and enable the Group to stay in line with its strategic plan.
Infotel approaches the end of 2008 with confidence and sets as goal for 2008, on a like-for-like basis, an organic growth in turnover of greater than 10%, together with an improvement in profitability in the second half.
With a net cash over € 16.50 M at 30 June 2008 and more than € 28 M in equity, Infotel is supported by a solid financial structure while continuing its development strategy.
Next meetings:
Half-year information meeting: 18 September 2008 at 8:30 am
Participation at the Midcap Event 29 & 30 September 2008
Q3 Turnover: 22 October 2008 (communicated after trading)
About Infotel
Listed on Compartment C of Euronext Paris since January 1999 (ISIN code FR0000071797), Infotel is positioned at the forefront of technology innovation for companies, offering database and web application solutions. Infotel develops its expertise around two core divisions: IT services and high-tech software. In 2007, Infotel achieved a turnover of € 84.4 M.