Q1 2009 REVENUE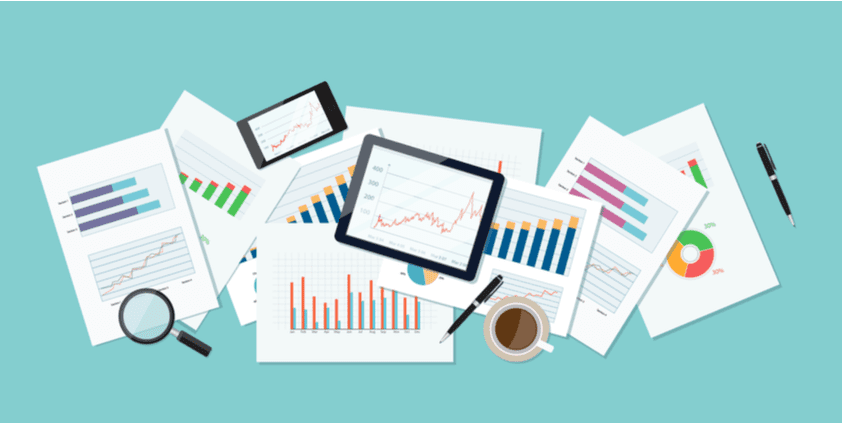 Turnover for Q1 2009
Quarter meets expectations
Bagnolet, 29 April 2009
| | | | |
| --- | --- | --- | --- |
| In €M, at 31 March | Q1 2009 | Q1 2008 | Δ Q1.2009 / Q1.2008 |
| Turnover Services: | 20.6 | 21.1 | (2.3%) |
| Turnover Software: | 1.5 | 1.8 | (14.8%) |
| Total Turnover | 22.2 | 22.9 | (3.3%) |
A STABLE FIRST QUARTER IN A LESS FAVOURABLE ECONOMIC CLIMATE
The turnover for the first quarter of 2009 was € 22.2 M, a slight decline (-3.3%) compared to the first quarter of 2008. This change is in line with Infotel's expectations: the wait-and-see approach predicted at the end of 2008 has caused a certain inertia in terms of turnover generated at the start of the year.
Two major potential key accounts however were opened during the first quarter, enabling Infotel to reaffirm its confidence in the Group's capacity to move forward.
Services displayed a turnover of € 20.6 M, as opposed to € 21.1 M in Q1 2008. The use of subcontracting has enabled it to maintain the intercontract rate at almost its lowest level. Service desk activity continues to benefit from a loyal, diversified client portfolio. New contracts were signed in the Insurance, Pensions, Banking, Aeronautics and Power sectors.
Software registered a slight decrease in its activity (€ -265 K), due to a slowdown in the US market in the last quarter of 2008, which had an impact on the level of royalties accounted in the first quarter of 2009.
FORECAST: INFOTEL TRUSTS THE GROUP'S CAPACITY TO RESIST IN 2009
Despite a market which will remain difficult and a lack of visibility in the coming months, Infotel remains confident and continues to be supported by its particularly solid financial situation (strong net cash and absence of debt), as well as a order portfolio representing more than 80% of its turnover in Services (93% of the annual turnover in 2008).
Infotel will hold its Shareholders' Meeting on 26 May 2009 during which the Board of Directors shall submit for shareholder vote the distribution of a dividend of € 3 for 2008.
Next meeting:
Publication of H1 2009 turnover: 30 July 2009 (after trading) 
About Infotel
Listed on Compartment C of Euronext Paris since January 1999 (ISIN code FR0000071797), Infotel is positioned at the forefront of technology innovation for companies, offering database and web application solutions. Infotel develops its expertise around two core divisions: IT services and high-tech software. In 2008, Infotel achieved a turnover of € 84.4 M.