THIRD QUARTER 2018 TURNOVER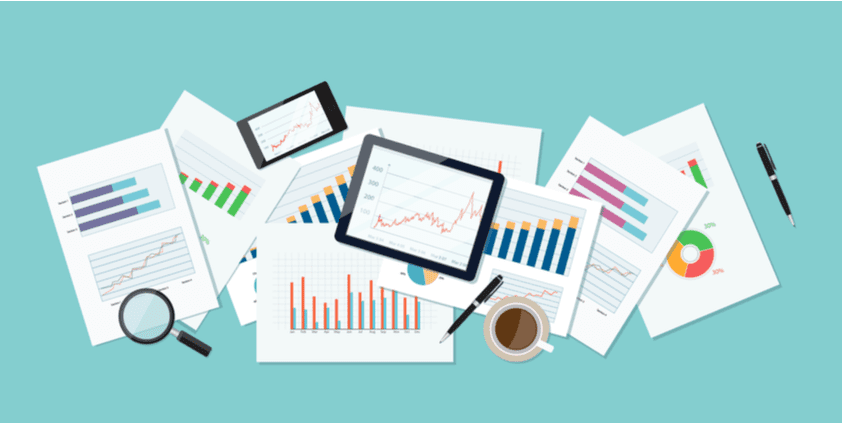 3rd quarter 2018 turnover:
Very strong growth in Q3 2018: +13.7%
9 month revenue: +12.2%
Bagnolet, October 24, 2018
Turnover
(in €m)
2018
2017
% change 2018/2017
Q1 (January – March)
58.8
52.7
+11.6%
Q2 (April – June)
56.4
50.6
+11.4%
Q3 (July – September)
55.7
49.0
+13.7%
– Services
53.5
46.8
+14.3%
– Software
2.2
2.2
+1.1%
9 months
170.8
152.3
+12.2%
– Services
164.0
145.8
+12.5%
– Software
6.8
6.5
+4.8%
Robust business level
Infotel posted revenue growth of 13.7% in Q3 2018 and 12.2% for the first nine months of the year. These excellent performances were based on entirely organic growth.
The Services division turned in very strong growth of 14.3% in Q3 and 12.5% for the first nine months of the year. Digitization of all businesses resulted in additional contract renewals or new clients in the major accounts segment. This growth benefited all of Infotel's sectors of operation (Banking, Industry, Services and Transportation).
The intercontract rate held steady at a very low level, i.e. averaging 1.9% over the quarter. Several new recruitments were carried out in Q3, with 86 new employees hired in September, bringing the total headcount to 2,466 at end-September 2018.
In an effort to ease the recruitment tensions affecting the entire sector, Infotel rolled out a plan to improve the number of recruitments while cutting costs and enhancing employee loyalty.
The Software Division recorded IBM royalties amounting to $1.35 million. Strong momentum in sales of the Orlando solution could well generate new licensing sales by the end of the year.
The Group, still focused on external growth with several active leads, is optimistic that both business and profitability will further improve by the end of the year.
Upcoming event:
Publication of Q4 2017 revenue: January 24, 2018 after market close.
About Infotel
Listed on Compartment B of Euronext Paris since January 1999 (ISIN code FR0000071797), Infotel specialises in information management systems for major accounts, from mobile to very high-volume databases (Big Data). Operating at the forefront of technological innovation, Infotel develops its expertise across two complementary divisions: IT services and software publishing. Infotel posted revenue of €209.3 million in 2017 and employs over 2,500 people.