Q3 2019 TURNOVER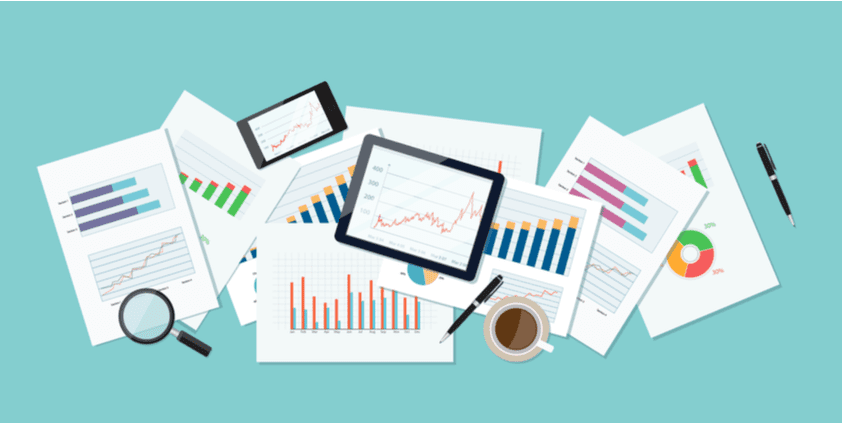 3rd quarter 2019 turnover: €60.3m, + 8.3%
9 month turnover: €182.7m, + 6.9%
Bagnolet, October 23, 2019
Turnover
(in €m)
2019
2018
% var. 2019 / 2018
Q1
62.9
58.8
+6.9%
Q2
59.5
56.4
+5.5%
Q3
60.3
55.7
+8.3%
– Services
57.7
53.5
+7.9%
– Software
2.6
2.2
+18.6%
9-month total
182.7
170.8
+6.9%
– Services
176.0
164.2
+7.1%
– Software
6.7
6.6
+1.7%
Robust performance recorded in Q3
Infotel posted revenue growth of 8.3% in Q3, in a market growing at an average rate of 4.2% in 2019. Both of the Group's business lines recorded growth over the period.
Services contributed 96% of total turnover, delivering growth of 7.9% over the quarter, with record-breaking sales figures in September and a sharp uptick in recruitment. In September alone, Infotel hired 101 people overall (46 net) taking its total headcount to 2,624 at 30 September 2019.
Top-line growth continues to be driven by digitalisation and the broadening in functionalities towards greater mobility. During the quarter, the Group chalked up new clients and renewed contracts for the opening of service centres across all business sectors.
Software sales totalled €2.6m in Q3 2019, up 18.6%, with IBM accounting for some €1.5m in royalties.
Infotel is pushing ahead with commercial prospection for the Orlando software solution, with hopes for new licence signatures before the end of the year.
In light of these extremely good results, Infotel is upbeat on its ability to meet its targets for 2019, outpacing growth in the market and maintaining a high level of operating profitability.
Upcoming event:
Q4 2019 revenue: 22 January 2020 after market close.
About Infotel
Listed on Compartment B of Euronext Paris since January 1999 (ISIN code FR0000071797), Infotel specialises in information management systems for major accounts, from mobile to very high-volume databases (Big Data). Operating at the forefront of technological innovation, Infotel develops its expertise across two complementary divisions: IT services and software publishing. Infotel posted revenue of €231.7 million in 2018and employs over 2,500 people.