-
Let Artificial Intelligence drive Db2 maintenance
AUTOMATE UTILITY TASKS iDBA-Online uses Artificial Intelligence (AI) to provide automatic maintenance capabilities for performing database backups, keeping statistics current and reorganizing tables and indexes as necessary. iDBA-Online sophisticated algorithms combine your SLAs, your business constraints and a cost-benefit analysis to establish in real-time the optimum maintenance schedule. The maintenance utilities are executed automatically to ensure your compliance with SLA and certify that every single operation has a positive ROI for the overall system.
SIMPLIFY DB2 ADMINISTRATION
-
-
REDUCE DB2 MAINTENANCE COSTS
ENSURE ROI FOR YOUR MAINTENANCE OPERATIONS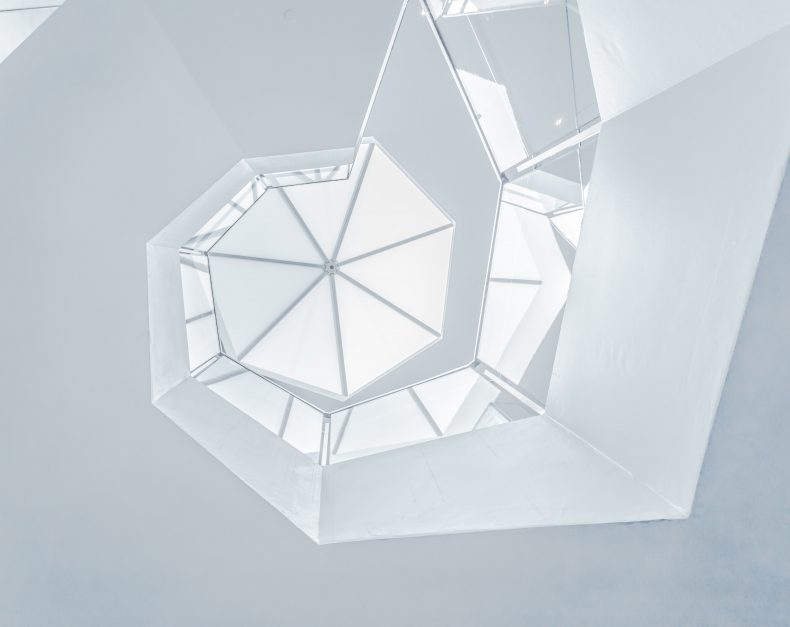 -
ENSURE ROI OF MAINTENANCE OPERATIONS
iDBA-Online determines automatically what maintenance tasks need to be performed on your Db2 environments. The decisions are based on a cost-benefit analysis that takes into account the business constraints (SLAs) defined by users, the use of Db2 data by applications, the current status of the tables and indexes and the cost of the maintenance. By performing only the maintenance tasks that have a positive ROI on your system.
iDBA-Online guarantees the Db2 database is constantly optimized for your applications. This cost-driven strategy leads to avoids unnecessary maintenances and minimizes system resources. With iDBA-Online's AI, you can manage larger workloads with smart and agile automation.
Learn More

-
SMART AND DYNAMIC PLANNING
iDBA-Online defines the optimum planning for Db2 maintenance operations that will maximize overall system performance while ensuring full data integrity and lower application costs. iDBA-Online collects CPU and workload information to predict when is the best moment to schedule maintenance utilities. The planning and the strategy are dynamically adapted in real-time based on the instant workload.
Learn More
About Us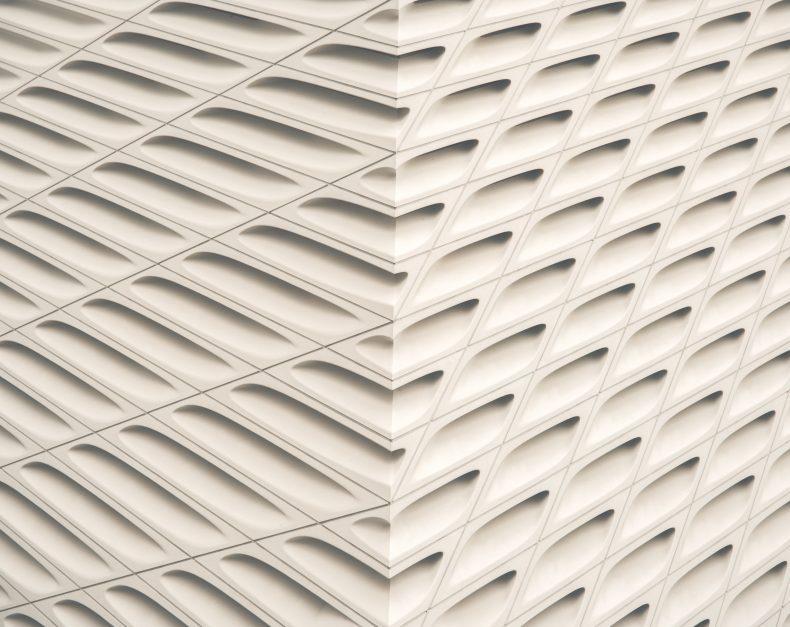 -
INTELLIGENT PILOT FOR DB2 UTILITIES
iDBA-Online controls the execution of Db2 utilities and makes live-time decisions on database maintenance without generating any JCL: parallelism management, selection of the execution mode (Online or Offline), recovery… Utilities include online and offline reorganization, synchronous and asynchronous backup, data load and unload, and Db2 catalog statistics update. In the case any problem occurs during a utility cycle, iDBA-Online manages the complete recover to ensure application availability.
Learn More

-
ENFORCE YOUR BUSINESS SLAS
The decisions made by iDBA-Online's AI take into account the business rules and SLAs defined by your users. A centralized interface allows them to define groups of objects and the rules associated to each group. Those rules includes: data availability, forbidden periods, backup strategies… Business value of application can be set in order to privilege Db2 objects that are important for your business.
Learn More
About Us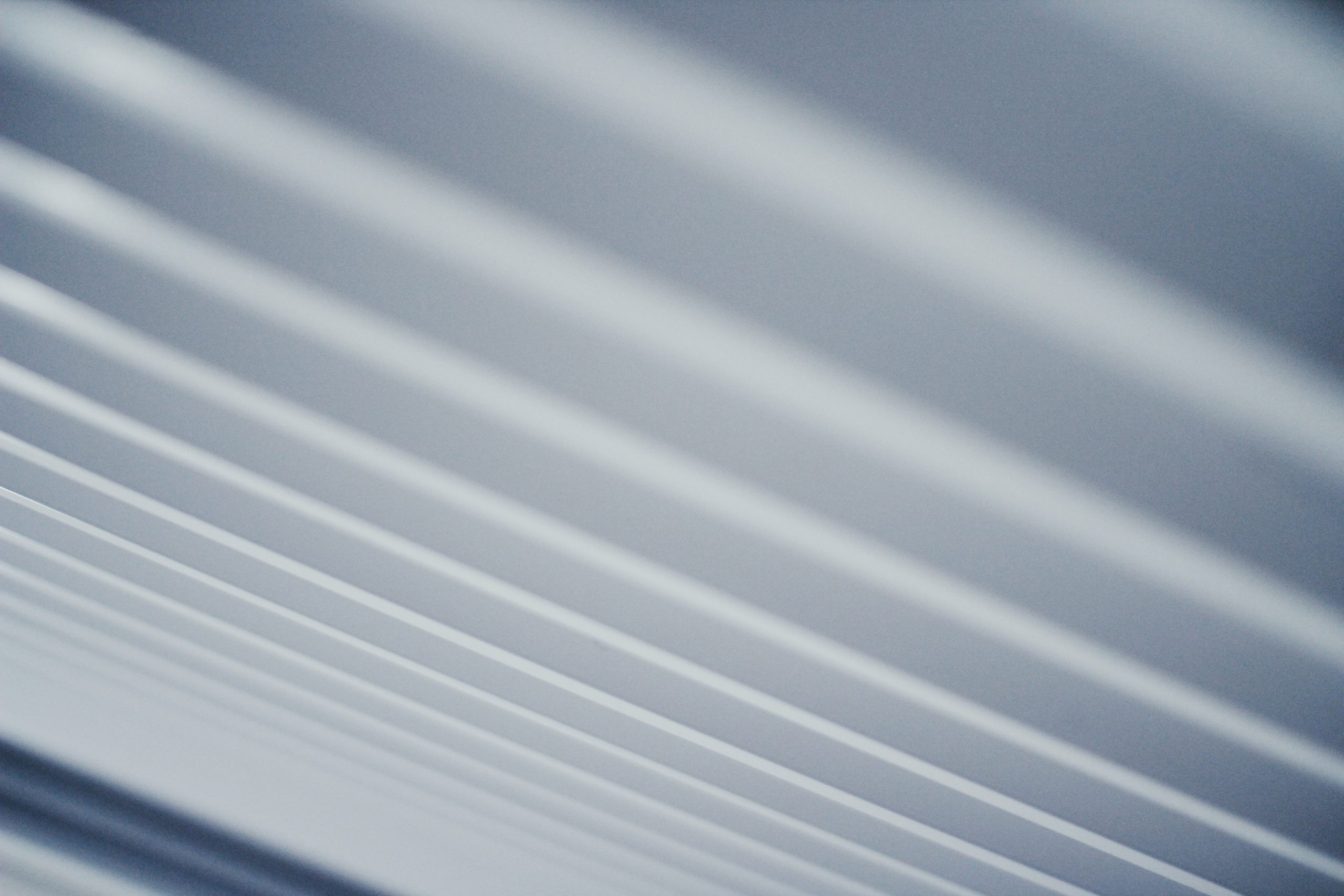 -
Benefits
Automate Db2 maintenance tasks with Smart Pilot
Reduce maintenance costs by scheduling necessary tasks only
Reduce application costs by ensuring positive ROI for every single maintenance task
Ensure the maintenance strategy complies with your SLAs
Maintain continuous availability to Db2 data
Control maintenance operation through a centralized interface
Ensure maintenance operations without impacting CPU billing
Collect statistics without affecting applications
Focus DBA's efforts on innovation rather than basic maintenance management
Learn More