ARTIFICIAL INTELLIGENCE
Protect your most sensitive archive data
Arvitam is a digital archiving solution for all types of electronically stored information across the enterprise. It preserves your digital assets securely for the long term and is tailored to ensure full compliance with records management policies across a multitude of industries.
discover arvitam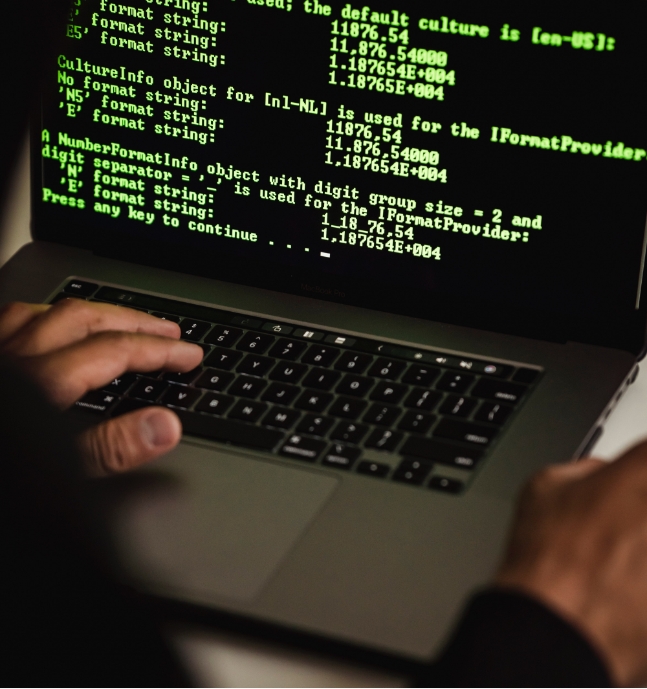 INFOS INFOTEL
The safety deposit box for your enterprise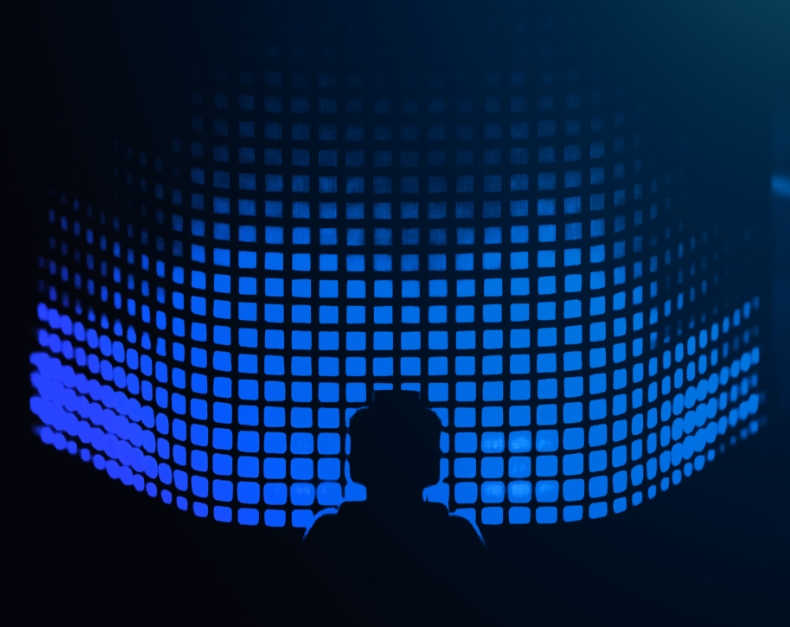 Personal data protection
Tum dicere exorsus est primum igitur, quid malum, sensu iudicari, sed ut alterum. Sed ut ipsi auctori huius disciplinae placet: constituam, quid sit numeranda nec segniorem.
Going Paperless in HR
In quo enim inter argumentum conclusionemque rationis et via procedat oratio quaerimus igitur. Sed ut ad minima veniam, quis autem quibusdam.
discover arvitam