2022 Q1 REVENUE: €74.4M, UP 15.3%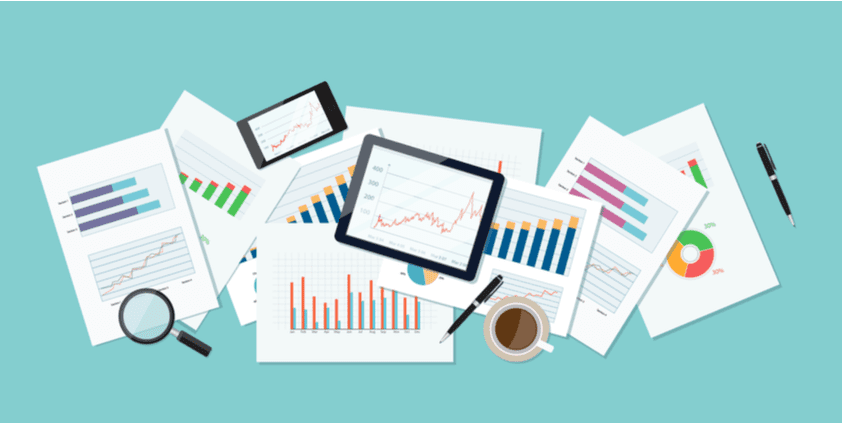 2022 Q1 revenue: €74.4m, up 15.3%
Excellent performance over the quarter
Distribution of a dividend of €1.60 per share
Paris, Wednesday, May 25, 2022
Infotel, (ISIN code: FR0000071797 – memo: INF), a leading partner in the digital transformation of major accounts in Europe, today announced the publication of its first quarter 2022 revenue.
Revenue
(in € million)
2022
2021
% Change 2022/2021
Q1
74.4
64.5
+15.3%
– o/w Services
72.3
62.6
+15.6%
– o/w Software
2.1
2.0
+6.1%
Very strong business activity in Q1 2022
Revenue for the first quarter of 2022 posted a solid increase of 15.3% to €74.4 million, reflecting very strong activity in all of Infotel's operating sectors.
In Services, activity grew 15.6% in Q1 2022.
The Banking sector accounted for 41.5% of activity over the period, positioning Infotel as a major partner in this market segment with the roll-out of new projects for several major accounts such as BPCE, Crédit Mutuel Arkéa and Oney Bank.
The Industry sector was up 25.3%, confirming the growth of this segment, notably with growth in activity at AIRBUS Helicopters, an increase in the service center for Stellantis and a ramp-up of the platform for Nissan.
Services – Transport stood at 17.7% of revenue while maintaining a high level of operational performance.
The Insurance sector accounts for 12.3% of revenue and includes the operational implementation of a Salesforce support center for COVEA as part of the various projects during the quarter. Infotel has also deployed a Robotic Process Automation (RPA) Competency Center. These new functional offers could be extended to other key accounts in the near future.
OAIO, the Group's Digital and Innovation Consulting Agency – which supports its customers with their digital projects, from design to implementation – also posted robust activity over the period, notably with the launch of a digital support program (support, consultancy, training) and co-creation of digital tools for Crédit Mutuel Arkéa.
With 140 gross hires over the quarter, the inter-contract rate remained low, at 1% on average, the voluntary departure rate was 13.7% in the first quarter, and all sectors benefitted from pricing power linked to the juniorization of the teams for certain service centers.
The Software business posted growth of 6.1% in Q1 2022, including €1.1m in IBM royalties.
The Orlando software solution continued to grow in terms of sales, with the acquisition of 3 new contracts over the period: HOP!, Wizz Air and Azul Airlines.
Deepeo, the software enabling the anonymization or erasure of personal data once listed and identified, won a new contract with Nissan.
Dividend of €1.60 per share
Today's General Meeting approved the payment of a dividend of €1.60 per share.
Upcoming event:
H1 revenue: July 27, 2022, post-closing
About Infotel
Listed on compartment B of Euronext Paris since January 1999 (Isin code FR0000071797), Infotel is a specialist in large account management systems, from mobile to very large databases (Big Data). At the cutting edge of technological innovations, Infotel is developing its expertise around two complementary areas of activity: IT services and software publishing. With €263.4m in revenue in 2021, Infotel employs more than 2,800 people.