STRONG GROWTH IN ACTIVITIES IN H1 2010: + 27.6%(+ 21.6% ON A LIKE-FOR-LIKE BASIS)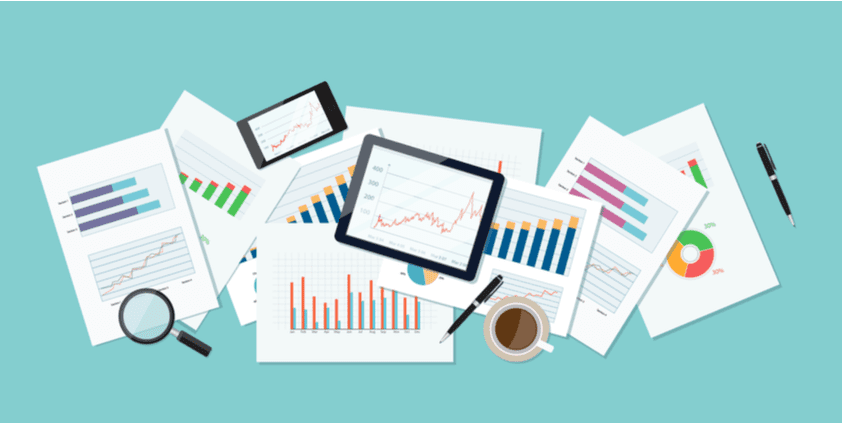 Strong growth in activities in H1 2010: + 27.6 %
(+ 21.6 % on a like-for-like basis)
Bagnolet, 29 July 2010
| | | | |
| --- | --- | --- | --- |
| In €M, at 30 June | H1 2010 | H1 2009 | Δ H1.2010 / H1.2009 |
| Q1 | 27.8 | 22.2 | + 25.6% |
| Q2 | 26.9 | 20.7 | + 29.7% |
| Total Turnover | 54.7 | 42.9 | + 27.6% |
| – where Services Turnover | 51.7 | 40.1 | + 29.2% |
| – where Software Turnover | 3.0 | 2.8 | + 5.3% |
VERY DYNAMIC FIRST HALF: THE SIGNING OF NEW CONTRACTS, CONTINUING THE INCORPORATION OF ADDAX, AND THE APPEARANCE OF NEW GROWTH VECTORS
Infotel had a very satisfactory third quarter, increasing 27.6% to € 24.6 M. On a like-for-like basis (following the incorporation of Addax on 1 January 2010), activity increased 21.6% at € 52.1 M.
The Services division (94.5% of turnover) displayed 29.2% increase at € 51.7 M (+ 22.5% on a like-for-like basis) and continues to bring the Group's growth.
The division benefited from the success of the service desks and the complementary nature of the Group's Services/Software offering. Sales activity continued with the opening of new key accounts in the areas of Aeronautics/Space, Power and Distribution, and with the signing of new service desks.
The incorporation of Addax in Infotel continues to make progress and enables the company to earn a place among new national tenders. During the second quarter, Addax signed new contracts, which will be implemented in the coming months.
Harwell Management, with its consulting structure, has accelerated development with a half-year turnover equivalent to that given in the previous year, when it was first launched.
The Software division (5.5% of turnover) gave a turnover of € 3 M, growing 5.3%, as a result of a good level of royalties associated with IBM software sales. Furthermore, the Group signed two contracts bring the sale of its comprehensive archiving platform Arcsys with top-level French agents. Infotel thus confirms its position as "pure player" in the archiving sector. Finally, the launch of the new computer-aided testing software (TAO2) was well received.
FAVOURABLE FORECAST FOR 2010 CONFIRMED
With a higher level of activity, an inter-contract rate around 1 %, and continuing subcontracting, the Group approaches the second half with confidence in all its activities. Once again, the new software is in keeping with Infotel's strategy and strengthens the complementary nature of its Services/Software offering, guaranteeing new vectors for growth for the future.
Infotel confirms its confidence in the year to come: € 100 M limit will be exceeded and the new target will be announced in September.


Next meeting:
Publication of half-year results 2010 : 31 August 2010 (after trading)
Investors' meeting: 16 September 2010
About Infotel
Listed on Compartment C of Euronext Paris since January 1999 (ISIN code FR0000071797), Infotel is an expert in database management and web applications. At the cutting edge of technology innovation, Infotel develops its expertise in two complementary divisions: IT services and high-tech software publishing. As part of its "Ambitions 2012" plan, Infotel has set itself two major goals: perform almost all service provision from its service desks, and become a front-line player in dematerialisation. In 2009, Infotel had a turnover of € 89.2 M.