H1 2010 RESULTS: EXCELLENT PERFORMANCE IN GROWTH AND PROFITABILITY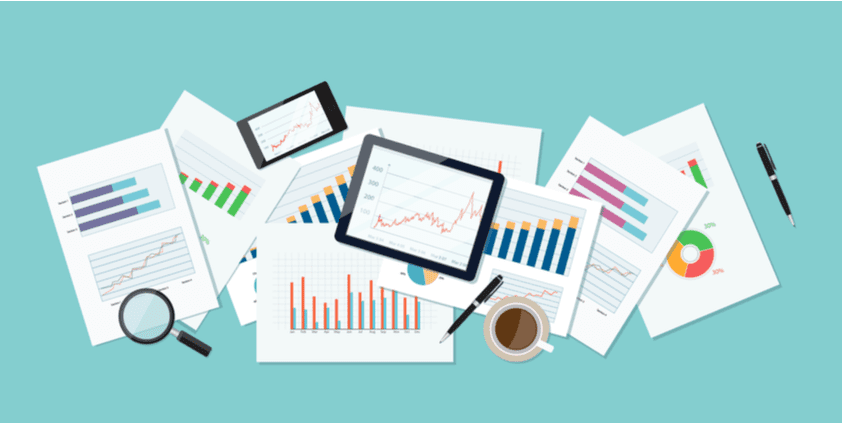 H1 2010 results: Excellent performance in growth and profitability
Turnover: + 27.6%, (+ 22% on a like-for-like basis)
Operating income: € 5.0 M (x 2.6)
Operating margin: 9.1%
Net profit: € 3.1 M (x 2.1)
Bagnolet, 31 August 2010
| | | | |
| --- | --- | --- | --- |
| In €M, at 30 June | H1 2010 | H1 2009 | Δ 2010 / 2009 |
| Turnover | 54.7 | 42.9 | + 27.6% |
| – where Services Turnover | 51.7 | 40.1 | + 29.2% |
| – where Software Turnover | 3.0 | 2.8 | + 5.3% |
| Recurring Operating Income | 5.0 | 1.9 | + 164.2% |
| In % of turnover | 9.1% | 4.4% | |
| Net Profit (Group Share): | 3.1 | 1.4 | + 113.8% |
| In % of turnover | 5.6% | 3.4% | |
Meeting on 30 August 2010, the Board of Directors closed the accounts for the first half of the year on 30 June 2010. These accounts were subject to examination by the auditors and are available on Infotel's website: www.infotel.com
ACTIVITY: EXCELLENT FIRST HALF WITH GROWTH + 27.6%
Infotel had an excellent first half, growing 27.6% at € 54.7 M (+ 21.6% on a like-for-like basis with the incorporation of Addax on 1 January 2010).
Services saw sustained commercial activity with the opening of new key accounts in the areas of Aeronautics/Space, Power and Distribution, and with the signing of new service desks. The division increased 29.2%, € 51.7 M, and continues to bring growth to the Group.
Software gave a good level of royalties associated with IBM software sales and confirmed its expansion in the archiving sector with the signing of two major sales contracts for Arcsys, the Group's comprehensive digital archiving platform. The division grew 5.3%, € 3 M.
DOUBLING THE HALF-YEAR RESULTS
Infotel has high levels of results, which confirm the turnaround of margins already seen in the second half of 2009.
The results made strong progress as opposed to the first half of 2009, thanks to the combined effect of a high level of activity and the lowest inter-contract rate (around 1%).
The operating income has more than doubled, at € 5.0 M as opposed to € 1.9 M in H1 2009, with an operating margin of 9.15%. The net profit (group share) also doubled, achieving € 3.1 M, with a net margin of 5.6%.
During the period, the average workforce went from 794 to 827 employees.
SOLID FINANCIAL SITUATION
These excellent results reinforce Infotel's already solid financial situation, with € 34.8 M in Group equity, no debt, and a net cash of € 17.7 M at 31 June 2010 (as opposed to € 18.6 M at 30 June 2009), after the payout of dividends and the acquisition of Addax.
FORECAST FOR 2010: GOOD VISIBILITY
The signing of new contracts in the Services area, the incorporation of Addax, and the coming launches of new software (notably, a computer-aided testing software) strengthen the Group's confidence in its capacity to generate strong, sustainable growth. Infotel will announce its new upward revised targets for 2010 on 16 September before trading.
Next meeting:
Investor's meeting: 16 September 2010
About Infotel
Listed on Compartment C of Euronext Paris since January 1999 (ISIN code FR0000071797), Infotel is an expert in database management and web applications. At the cutting edge of technology innovation, Infotel develops its expertise in two complementary divisions: IT services and high-tech software publishing. As part of its "Ambitions 20012" plan, Infotel has set itself two major goals: perform almost all service provision from its service desks, and become a front-line player in dematerialisation. In 2009, Infotel had a turnover of € 89.2 M.