H1 2018 RESULTS: GROWTH AND PROFITABILITY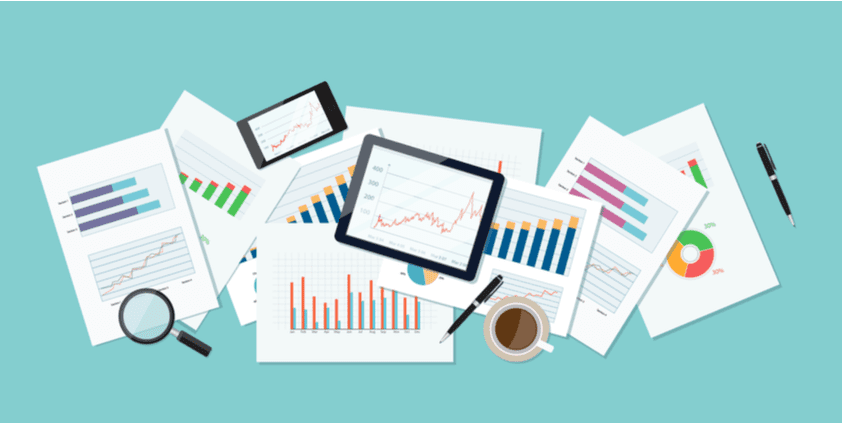 H1 2018 results: Growth and profitability
Revenue: €115.2m, +11.5%
Current operating income: €10.7m
Group net income: €7.1m
Bagnolet, September 19, 2018
The Board of Directors approved the 2018 half-year financial statements at its meeting of September 19, 2018. They were subject to a limited review by the Statutory Auditors. The half-year financial report is available on the Company's website: (www.infotel.com).
€M, at June 30
(Audited accounts)
H1 2018
H1 2017
Change
Consolidated revenue
115.2
103.3
+11.5%
– o/w Services
110.5
99.0
+11.7%
– o/w Software
4.6
4.3
+6.3%
Personnel expenses
(51.7)
(48.0)
+7.7%
External expenses
(49.0)
(40.1)
+22.2%
Depreciation, amortization and provisions
(1.6)
(1.8)
-9.8%
Current operating income
as a % of revenue
10.7
9.2%
11.2
10.8%
-4.6%
Operating income
10.9
11.1
-2.4%
Income tax
(3.8)
(3.9)
-3.6%
Group net income
as a % of revenue
7.1
6.1%
7.1
6.9%
-0.2%
A momentum-packed first half
Infotel posted organic revenue growth of +11.5% to €115.2m in H1 2018, compared to +4.2% on average for the market as a whole according to Syntec Numérique forecasts for 2018.
The Services division generated revenue of €110.5 million, an increase of +11.7% on the back of solid momentum in digital transformation projects as our clients ramped up development of service centres.
The Software division earned revenue of €4.6 million, up +6.3% over the period, including a +2.8m increase in IBM royalties.
Good half-year results
Current operating income came out at €10.7m in H1 2018, down slightly year-on-year due to a one-off rise in external expenses which included substantial investments in employee training campaigns aimed at addressing our clients' digital transformation needs.
The Group also kept up an active recruitment policy, hiring 214 new employees amid persistently tense competition for new industry talent.
The inter-contracts rate remained under control at 1.8% for the first half of the year.
Group net income totalled €7.1m, generating a net margin of 6.1%.
Robust financial structure
Shareholders' equity climbed to €79.4m and the Group has no financial debt. The Group's cash position also improved to €59.5m vs. €46.7m in the first half of 2017.
Strong guidance for 2018
The Group expects growth in the second half to be on a par with H1, with some uncertainty triggered by recruitment tensions.
Over the longer term, the Group is on track to double in size by 2022 by consolidating acquisitions and maintaining a solid operating margin.
Upcoming event:
Publication of Q3 2018 revenue: October 24, 2018 after market close.
About Infotel
Listed on Compartment B of Euronext Paris since January 1999 (ISIN code FR0000071797) Infotel is the Specialist of large accounts information management systems, from mobile to very large volume databases (Big Data). At the forefront of technological innovations, Infotel develops its expertise around two complementary poles: computer services and software editing. Infotel posted revenue of €209.3 million in 2017 and employs over 2,500 people.