Infotel joins the Euronext Tech Leaders index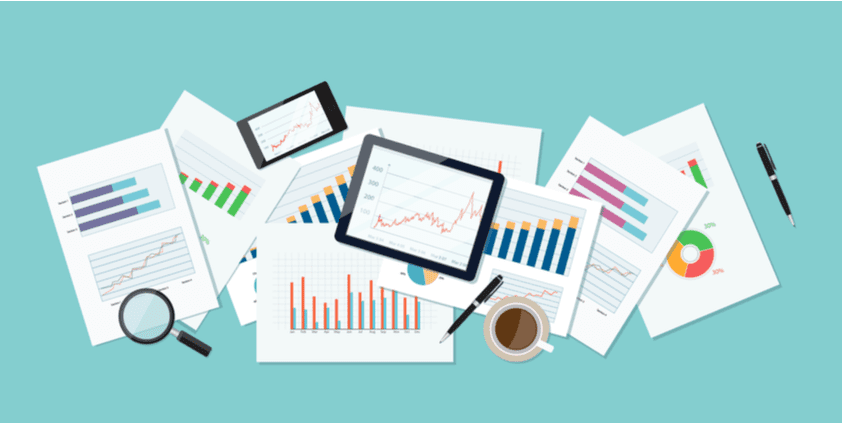 Infotel joins the Euronext Tech Leaders index
Increased visibility with international investors
Paris, Thursday, June 15, 2023
Infotel, (ISIN: FR0000071797 – ticker: INF), the leading digital transformation partner for key accounts in Europe, announced today that it has joined the Euronext Tech Leaders segment, which brings together Europe's leading and fastest-growing Tech companies.
Euronext Tech Leaders brings together over a hundred fast-growing Tech companies listed on one of the 7 markets operated by Euronext in Europe, selected based on growth and technological expertise.
This index is designed to enhance the value of the best-performing European Tech companies, and to strengthen the diversification of international investors' technology stock portfolios towards Europe.
Bernard Lafforet, Chairman, comments: "We are proud to be included in the Euronext Tech Leaders segment. This underscores our strong growth momentum and attests to our expertise at the cutting edge of technological innovation, to support our customers in their digital transformation. Inclusion in this European index will enable us to raise our profile with international investors and promote liquidity in our share price."
Upcoming event
H1 revenue: July 26, 2023, after the markets close.
About Infotel
Listed on Compartment B of Euronext Paris since January 1999 (ISIN FR0000071797), Infotel specializes in digital transformation for major accounts, from mobile to very high-volume databases (Big Data). Operating at the forefront of technological innovation, Infotel develops its expertise across two complementary divisions: IT services and software publishing. Infotel posted revenue of €300.4m in 2022 and employs more than 3,000 people.