EXCELLENT TURNOVER IN Q1 2010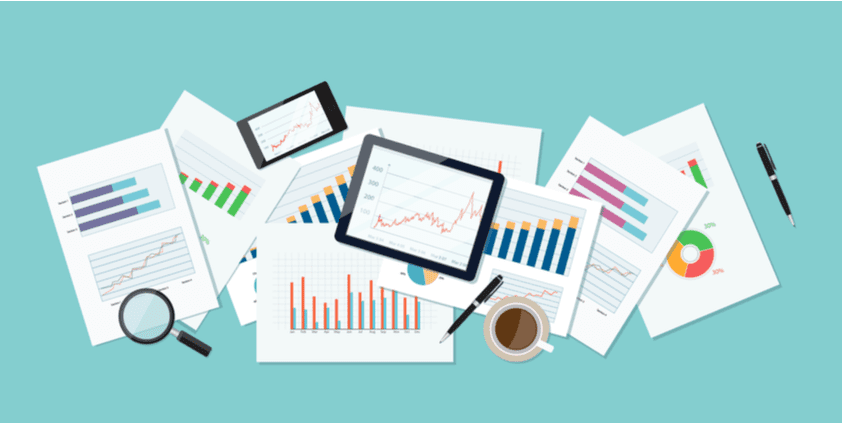 Excellent turnover for Q1 2010
Infotel's good positioning explains +26.5% increase in activity and points towards a good year in 2010
Bagnolet, 5 May 2010
| | | | |
| --- | --- | --- | --- |
| In €M, at 31 March | Q1 2010 | Q1 2009 | Δ Q1.2010 / Q1.2009 |
| Turnover Services: | 26.1 | 20.6 | +26.5% |
| Turnover Software: | 1.7 | 1.5 | +12.7% |
| Total Turnover | 27.8 | 22.2 | +25.6% |
STRONG GROWTH IN ACTIVITY, ON A LIKE-FOR-LIKE BASIS AND WITH THE ACQUISITION OF ADDAX
The strong activity registered in the first quarter of 2010 showed an acceleration in the growth observed at the end of 2009: turnover grew 25.6%, € 27.8 M on the Group's new basis (acquisition of Addax at start of January 2010) and 19.5%, € 26.5 M on a like-for-like basis.
Services (93.8% turnover) benefited from growth in the service desks, which demonstrated their perfect adaptation to demand of the market, and in all sectors (Banking, Insurance, Pensions, Aeronautics, Automobile, Services, etc.) both in Paris and in the other regions. Turnover was € 26.1 M with a growth of 26.5% (+20.3% on a like-for-like basis). The incorporation of Addax has made good progress and has enabled Infotel to strengthen its presence in south east France. Harwell Management has also participated in this dynamic start of the year.
Software (6.2% turnover) saw intense commercial and technical activity with the launch of the new software TAO2 (computer aided-testing) and the multiplication of prospect efforts for the database software and in the dematerialisation market with Arcsys. Furthermore, the division had a good performance in software sales by IBM in the last quarter of 2009, which translates into a high level of royalties.
FORECAST: CONFIDENCE FOR 2010
The marketing conditions enable Infotel to be optimistic for 2010 and to exceed € 100 M during the year. The group has new opportunities for development, both in terms of geographical location and sectors, in order to strengthen its position. The inter-contract rate is at its lowest, and Infotel has rolled out its recruitment plan designed to accompany recovery in 2010 (more than 220 new jobs as opposed to 130 in 2009). Infotel continues to look after the training of its teams, where excellence is a core element in its conquest strategy. The acquisition of Addax finalised at the end of January will contribute to the Group's performance in 2010.
The payment of a dividend of € 2 per share for 2009 will be submitted to vote at the Shareholders' Meeting on 26 May 2010.
Next meeting:
Publication of half-year turnover 2010: 29 July 2010 (after trading) 
About Infotel
Listed on Compartment C of Euronext Paris since January 1999 (ISIN code FR0000071797), Infotel is an expert in database management and web applications. At the cutting edge of technology innovation, Infotel develops its expertise in two complementary divisions: IT services and high-tech software publishing. As part of its "Ambitions 2012" plan, Infotel has set itself two major goals: perform almost all service provision from its service desks, and become a front-line player in dematerialisation. In 2009, Infotel had a turnover of € 89.2 M.