ANNUAL TURNOVER 2009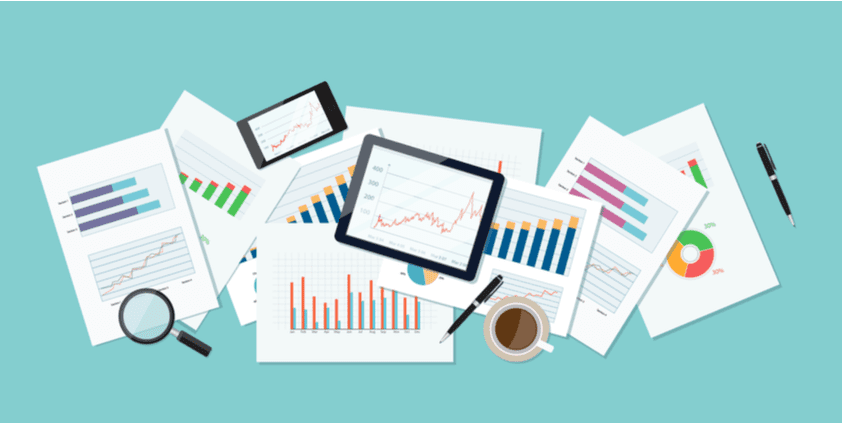 Annual Turnover 2009
Recovery in the last quarter + 5%
Confidence for 2010
Bagnolet, 28 January 2010
| | | | |
| --- | --- | --- | --- |
| In €M | 2009 | 2008 | Δ 2009 / 2008 |
| Q1 | 22.2 | 22.9 | (3.3%) |
| Q2 | 20.7 | 21.4 | (3.3%) |
| Q3 | 21.9 | 20.9 | + 4.6% |
| Q4 | 24.4 | 23.2 | + 5.0% |
| Annual Turnover: | 89.2 | 88.5 | + 0.8% |
| where Services Turnover | 83.6 | 82.7 | + 1.0% |
| where Software Turnover | 5.7 | 5.8 | (2.5%) |
THE LAST QUARTER CONFIRMS THE RECOVERY OF GROWTH: + 5.0%
The turnover for the last quarter grew 5.0% to € 24.4 M, confirming the recovery initiated in the third quarter. The good health of the Services division marks this trend with an increased activity of 7.0% (€ 23.2 M) compared to Q4 2008. The Software division displayed a decline of 21% (€ 1.3 M) for the period, which does not represent the good performance of the activity throughout the year.
2009: GOOD PERFORMANCE IN ACTIVITY (+ 0.8%)
In 2009, activity showed good resilience with €89.2 M (+0.8 %).
Services (93.6% of turnover) increased slightly at € 83.6 M (+1.0%) and recovered a low inter-contract rate (1.85% in Q4). The rollout of several strategic projects implemented during the first half continues, and the first results of Harwell Management (launched at start 2009) are promising: this new consulting structure accounted for € 1.3 M of the turnover for the period.
Software (6.4% of turnover) showed a slight decline at € 5.7 M (€ -0.1 M), while it continues to give good performance in terms of software sales by IBM despite the difficult situation of 2009. The dematerialisation market, into which Infotel has recently entered, shows sustained sales activity and should contribute to growth in the Software division in the coming months.
FORECAST: CONFIDENCE FOR 2010
Given the trend observed in the second half of 2009, Infotel is optimistic about the coming months and continues its recruitment plan. Furthermore, the acquisition of Addax was finalised at the start of January and the company will contribute to the consolidate results of the Group in 2010.
The Group will define its targets for the year in progress during the publication of the 2009 results.
Next meeting:
Publication of annual results 2009: 11 March 2010 (before trading)
About Infotel
Listed on Compartment C of Euronext Paris since January 1999 (ISIN code FR0000071797), Infotel is an expert in database management and web applications. At the cutting edge of technology innovation, Infotel develops its expertise in two complementary divisions: IT services and high-tech software publishing. As part of its "Ambitions 2012" plan, Infotel has set itself two major goals: perform almost all service provision from its service desks, and become a front-line player in dematerialisation. In 2009, Infotel had a turnover of € 89.2 M