Q3 2009 REVENUE: +4.6%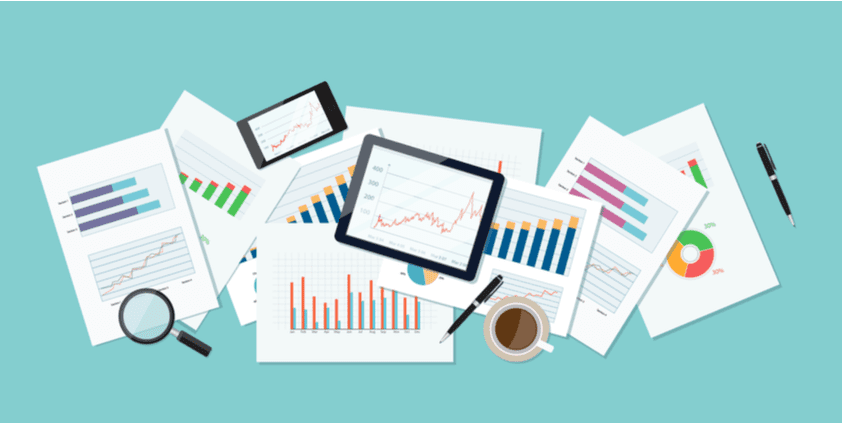 Turnover for Q3 2009: +4.6 %
Bagnolet, 21 October 2009
| | | | |
| --- | --- | --- | --- |
| In €M | 2009 | 2008 | Δ 2009 / 2008 |
| Q1 | 22.2 | 22.9 | (3.3%) |
| Q2 | 20.7 | 21.4 | (3.3%) |
| Q3 | 21.9 | 20.9 | +4.6% |
| 9-Month Turnover | 64.8 | 65.3 | (0.7%) |
| – where Services Turnover | 60.4 | 61.1 | (1.1%) |
| – where Software Turnover | 4.4 | 4.2 | +4.6% |
The turnover for the third quarter improved at 4.6%, € 21.9 M. After a low in March, activity renewed with growth, brought about by dynamism in the Services division which displayed an increase of 3.7% on the third quarter of 2008. The Software division also had a good quarter, with an increase of 18% despite the US dollar which weighs on its turnover.
Over the nine months, activity slightly decreased (-0.7%) in comparison with the same period in the previous year with € 64.8 M.
As expected, Services benefited from the rollout of several strategic projects during the first half (Banque de France, AG2R, Aramice,…) and the launch of new contracts with clients such as the PSA group, the French Customs Authority, EDF, Crédit Mutuel, etc. The inter-contract rate has returned to its lowest level in Paris and continues to decrease in the other regions.
The new consulting structure, Harwell Management, launched at the start of 2009, accounted for € 0.7 M of turnover in this period. The first months of activity were very satisfactory and illustrate that the competences offered by Harwell Management meet market requirements. Harwell Management strengthened its position as expert of the Infotel group, offering core business know-how.
The Software division showed good performance in software sales by IBM despite the effect of the dollar. Regarding its expansion in the dematerialisation market, Infotel recently participated in the DEMAT trade exhibition in order to increase the Group's visibility in this potential market. At this end of year, Infotel is part of the customers' decision-making processes for 2010.
FORECAST: CONTINUING GROWTH IN THE LAST QUARTER
Given this good third quarter, Infotel confirms its annual forecast with good resilience of activity in 2009 thanks to a recovery in growth during the second half. In a difficult market context, Infotel must display performance above market average, improving profitability.
The Group remains attentive to any opportunities for external growth that could strengthen its positioning.
Next meeting:
Publication of annual turnover 2009: 28 January 2010 (after trading) 
About Infotel
Listed on Compartment C of Euronext Paris since January 1999 (ISIN code FR0000071797), Infotel is an expert in database management and web applications. At the cutting edge of technology innovation, Infotel develops its expertise in two complementary divisions: IT services and high-tech software publishing. As part of its "Ambitions 2012" plan, Infotel has set itself two major goals: perform almost all service provision from its service desks, and become a front-line player in dematerialisation. In 2008, Infotel had a turnover of € 88.5 M.