2018 H1 TURNOVER: +11.5%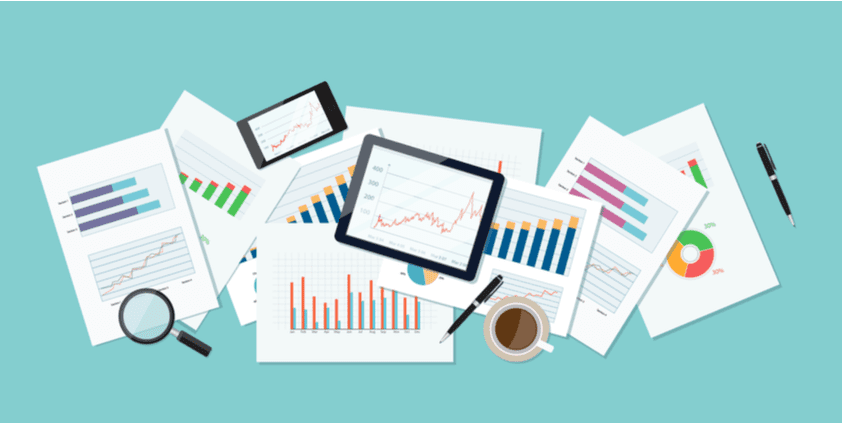 H1 activity: €115.16m, +11.5%
Bagnolet, 25 July 2018
Turnover
(€million)
2018
2017
2018 / 2017 in %
Q1 (January – March)
58.79
52.70
+11.6%
Q2 (April – June)
56.37
50.62
+11.4%
– Services
54.04
48.39
+11.7%
– Software
2.33
2.24
+4.2%
Total H1
115.16
103.33
+11.5%
– Services
110.54
98.98
+11.7%
– Software
4.62
4.35
+6.3%
Another fine performance
In line with first-quarter trends, Infotel chalked up an 11.4% increase in revenues in Q2, fuelled solely by organic growth.
Total revenue for the first half of the year came to €115.16m, up 11.5%. Growth was driven by strong contributions from the Services division.
Revenues from Services grew by 11.7% in the second quarter and over the first-half period, with the anticipated ramp-up in service centers dedicated to our clients' digital transformation projects. The Banking sector remains Infotel's main field of expertise.
The UK-based subsidiary, Infotel UK Consulting Ltd, has been taking advantage of new opportunities at Nissan, Virgin Money and BNP Paribas, leading to synergies with our French operations.
The intercontract rate remained under control at 1.8% over the first-half period, with 214 gross new recruitments recorded since 1st January.
In the second quarter, the Software division reported revenue growth of 4.2% to €2.33 million. Over the first half of the year, the Software division recorded revenue of €4.62 million, up 6.3%, with IBM royalties at €2.84 million, compared with €2.68 million in the first half of 2017.
The Orlando software solution once again brought in new business, with the signature of two major contracts, at Air France and Air Transat.
Confident outlook for 2018
In light of this fine first-half performance, the Group is on track to meet its growth objectives, thanks to a steady pace of activity. Operating margin for the period will reflect investments in an ambitious training policy that will enable us to meet our clients' digital transformation needs ever more effectively.
Publication of H1 results on 19 September 2018 after market close
Presentation to investors on 20 September 2018 (Lunch time)
About Infotel
Listed on Compartment B of Euronext Paris since January 1999 (ISIN code FR0000071797) Infotel is specialised in key account information management systems, from mobile to very large volume databases (Big Data). At the forefront of technological innovations, Infotel develops its expertise around two complementary business lines: computer services and software editing. Infotel posted revenue of €209.3 million in 2017 and employs over 2,500 people.