2018 Q1 TURNOVER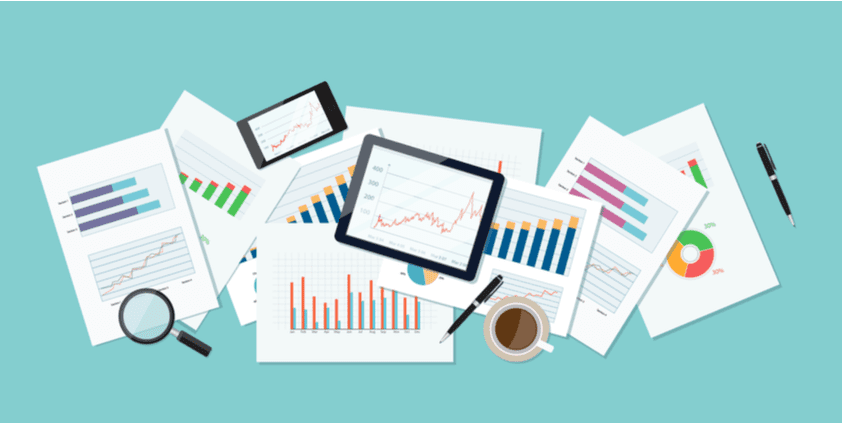 Activity growing in Q1 2018:
+11.6%
Bagnolet, 31 May 2018
Turnover
(in € million at March 31)
2018
2017
Change 2018/2017
1st quarter
58.79
52.70
+11.6%
– Services
56.50
50.59
11.7%
– Software
2.29
2.11
+8.5%
Strong growth continues in Q1 2018
Continuing the trend of 2017, Infotel grew its turnover by a wholly organic 11.6% in the first quarter 2018, far outstripping Syntec Numérique's forecast of average market growth of 3.6% for the current year.
Growth was driven by all business lines.
The Services division, up 11.7%, is on an expansionary trend in all sectors:
the "Banking" sector (39% of revenue) continues its robust growth with the roll-out of its digital offering, notably at BNP Paribas and BPCE, and with the ramp-up of teams at new clients such as Oney Banque;
the "Industry" sector (25% of revenue) also benefited from new developments in connected vehicles at PSA and at Airbus with the expansion of the functional support offer for companies;
the "Services" sector (21% of revenue) benefited from new projects, including service centres for Agirc Arrco and Enedis.
It won further new listings including, recently, Vinci, RATP, Decathlon and Caisse des Dépôts.
The Software business (4% of total sales) grew by 8.5% to €2.29 million including IBM royalties of €1.41m.
There were noteworthy gains for Orlando, with a new partnership with builder ATR and Air Tahiti's adoption of this software solution for managing e-documentation of its planes. New prospects are in the pipeline.
With 131 gross hires over the period, the headcount was nearly 1,700 employees at the end of the period. The inter-contract rate remains low at 1.7% on average during the quarter.
Confident outlook for 2018
Activity of the 1st quarter suggests the Group is on-track to hit its growth and profitability targets.
The Shareholders' Meeting approved payment of a dividend of €1.15 per share.
Upcoming event:
H1 2018 revenue: 25 July 2018 after market close
About Infotel
Listed on Compartment B of Euronext Paris since January 1999 (ISIN code FR0000071797) Infotel is the Specialist of large accounts information management systems, from mobile to very large volume databases (Big Data). At the forefront of technological innovations, Infotel develops its expertise around two complementary poles: computer services and software editing. Infotel posted revenue of €209.3 million in 2017 and employs over 2,500 people.